Replacement Solutions Designed with You in Mind
We use in-house splicing, cleat welding, and v-guiding techniques to create quality belts that will enhance any conveyor system. Our rigorous testing and inspecting process ensures that each Dorner belt is built to last. Our technicians pay specific attention to belt tracking and tension, and with Dorner's Preventative Maintenance program, you can request a Dorner technician visit for an inspection and adjustment of all your belts.
Our in-house belting department allows us to build conveyors that operate more efficiently by making belts that perform well and track properly. At Dorner we apply the v-guiding before the belt is made. When manufacturers apply the v-guide after splicing the belt together, two potential failure points are created: the splice and the v-guide splice. By applying the v-guide before making the belt, the v-guide strip maintains its integrity for a seamless guide on the belt.
If you need to replace your old conveyor belts with high-quality, durable belts, check out our service manuals to find out exactly what you need.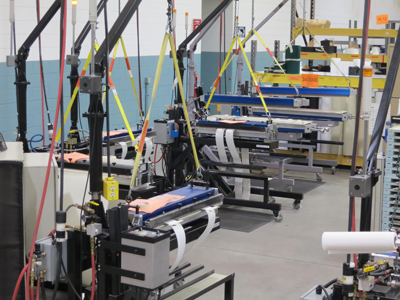 ---
The Highest Quality of Belt and Conveyor Solutions Available
Dorner belts make the most of your conveyor technology. With industry-leading speeds, best-in-class transfers, and simple solutions, our belts lend themselves perfectly to the conveyor automation process. Our solutions make product processing easy and dependable — from inspection and bar code reading to labeling and orienting.
Dorner machinery works together to become more than just individual pieces of a conveyor system — through creative design and seamless automation, Dorner packaging solutions will streamline your entire process.
For more information about any of our Dorner products, visit our solutions page or call one of our trained experts at 800.397.8664.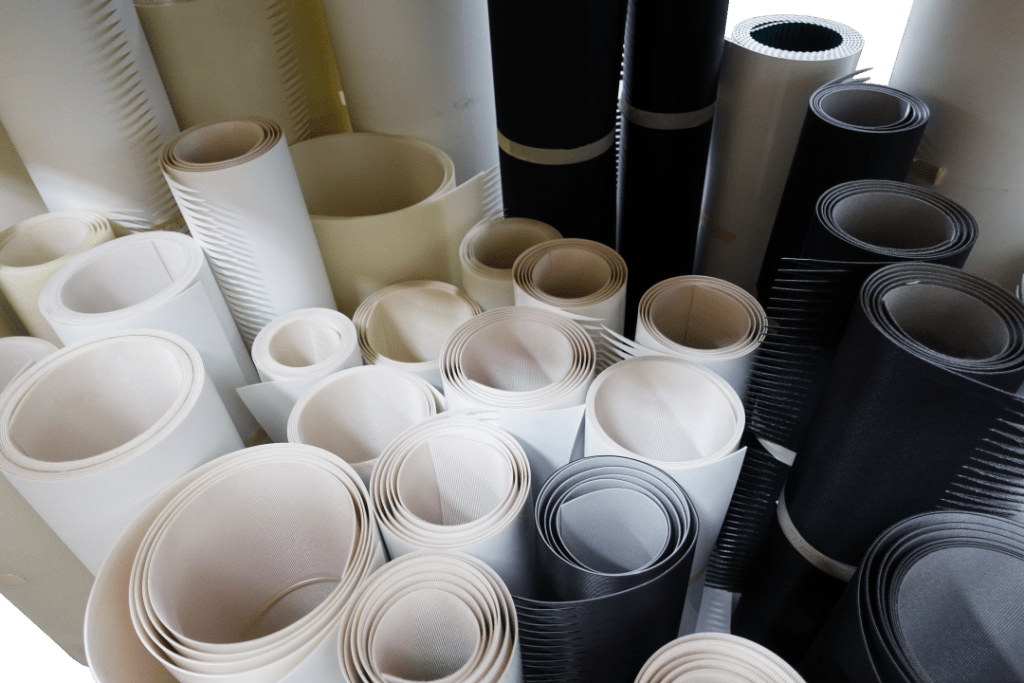 Request a Replacement Part